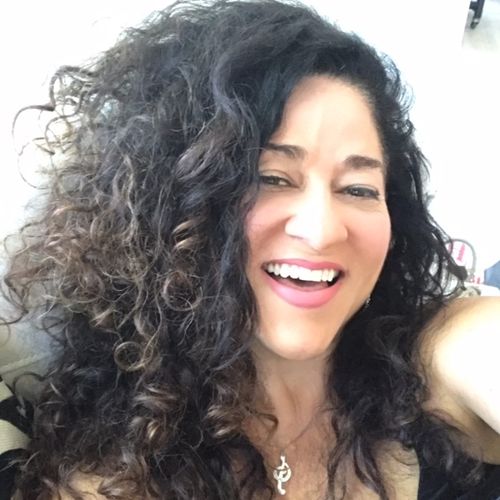 Citing various influences, Robin is recognized as a prolific lyricist, melody creator and singer. Her upcoming projects are modern blends of Pop, R&B, Neo-soul, Hip Hop, Contemporary/Indie and EDM.

Located in North Los Angeles, Robin Sandoval is a singer/songwriter who cannot be defined by any one music genre.

Robin has been teaming up with several well-known, prolific producers and songwriters for both commercial and record projects and is a published singer/songwriter ( BMI). 
"I love writing lyrics that evoke feelings of joy or sadness, love or passion - a well-written melody line can make us feel happier right where we're standing. Songs wake us up in so many ways and mark important times in our lives."